Complete SAP - FICO Training
SAP, or Systems Applications and Products, is a widely-used enterprise resource planning (ERP) software SAP creates a centralized system for businesses that enables every department to access and share common data to create a better work environment for every employee in the company.
Modules Covered in SAP FICO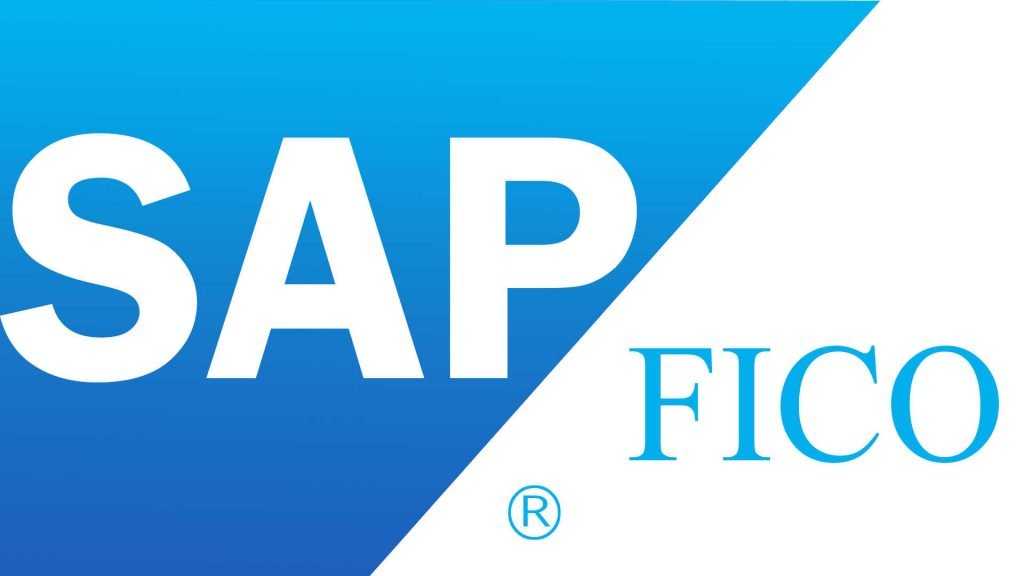 SAP FICO is an important core functional component in SAP ERP Central Component that allows an organization to manage all of its financial data. SAP FICO allows an organization to store a complete version of their financial transaction data. Organizations use this data to manage all of the sales ordering, shipping, billing, and invoicing of their goods and services.
Don't hesitate to contact us
Write to us
info@s-tek.co.in
Office hours
9:00 to 7:00