Complete SAP - FICO Training
SAP, or Systems Applications and Products, is a widely-used enterprise resource planning (ERP) software SAP creates a centralized system for businesses that enables every department to access and share common data to create a better work environment for every employee in the company.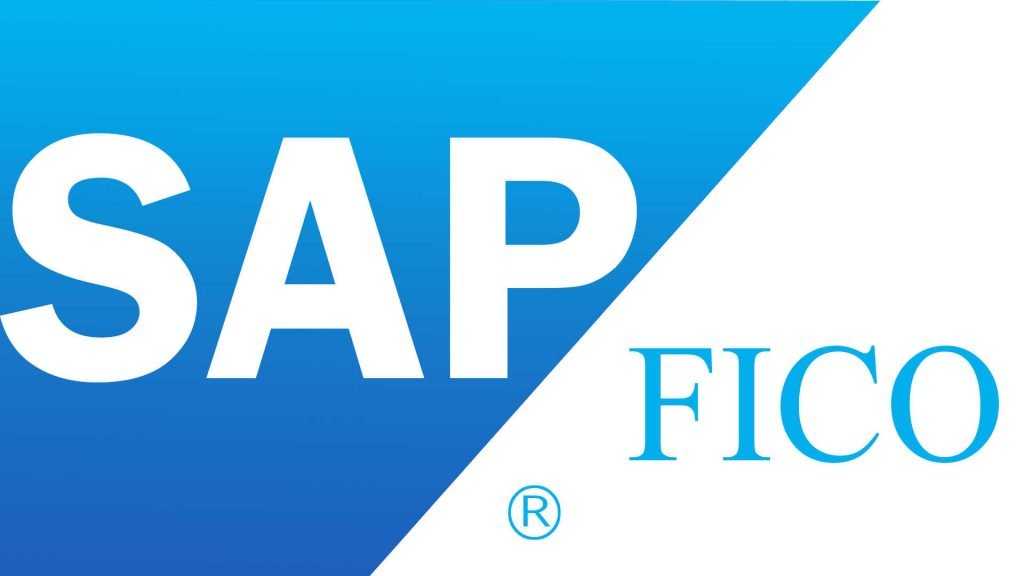 SAP FICO is an important core functional component in SAP ERP Central Component that allows an organization to manage all of its financial data. SAP FICO allows an organization to store a complete version of their financial transaction data. Organizations use this data to manage all of the sales ordering, shipping, billing, and invoicing of their goods and services.
Complete SAP - MM Training
SAP MM (Materials Management) is a module within the SAP ERP (Enterprise Resource Planning) system that deals with the management of procurement and inventory functions of a company. It includes features such as material procurement, inventory management, valuation, and vendor management. With SAP MM, a company can manage the procurement process, including purchase orders, request for quotations, and supplier selection. It also allows for the management of the entire inventory cycle, from the receipt of goods to the issue of materials for production.
While attending this training you will get an personal access to SAP server for your project work. Our students have benefitted extremely and have been placed in good companies.
Who We Are
Custom IT Solutions for your business
Pricing Packages
Choose Your Best Plan
Standard
29.99
Per Month
Limited install
Unlimited Download
Free One Year Support
Free 1 5 GB Linux Hosting
Standard
59.99
Per Month
Limited install
Unlimited Download
Free One Year Support
Free 1 5 GB Linux Hosting
Standard
79.99
Per Month
Limited install
Unlimited Download
Free One Year Support
Free 1 5 GB Linux Hosting
Don't hesitate to contact us
Write to us
info@example.com
Office hours
Mon-Sat 9:00 - 7:00